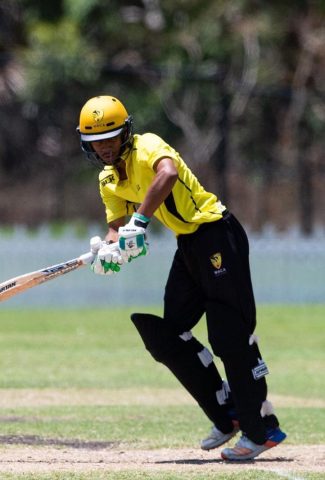 We would like to congratulate Shayna Jesani and Aryan Varsani for being selected to undergo training with WACA, we wish them all the best in progressing through the grades.
Aryan was fortunate to be one of 9 players to be invited by the WACA to participate in the male 2020-21 WACA Youth Academy program.
Shayna Jesani has been selected to undergo specialised training with WACA.