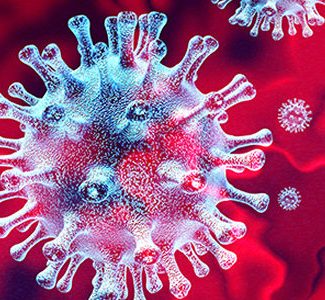 SKLPCWA has partnered with City of Stirling 's initiative of food relief during the COVID-19 crisis. City's food relief is operating from Balga Community Centre. They are currently operating through foods donated through SecondBite organisation and a partnership with St Vincent de Paul.
We are assisting St Vinnies WA with help feeding the needy.
Vinnies is one of the largest and longest serving emergency relief charities in Western Australia, offering a hand up to people in need for over 150 years.
They are committed to helping people build bridges out of poverty and they do this by providing practical assistance and advocating for change. They believe that empowering people, not blaming them, is the answer to combating poverty.
In 2019/2020, Vinnies provided emergency relief services to over 55,000 people across Western Australia. They are very much reliant on community food donations to help with their hamper program.
The list of food items required are the following:
Pasta and Pasta Sauce
Rice
Plain Wholegrain Cereal e.g. Weetbix
Long Life Milk 1L
5 Pack Noodles e.g. 5 Pack Maggi Noodles
Tinned Tomatoes
Baked Beans
Biscuits
Drop of points between 10:30 am and 2:30 pm by 16th May, please call before dropping items off.
Vinod Patel (0412 801 667) – 3 Ulrich Street, Wembley Downs
Kanji Patel (0413 810 094) – Sliding Door Doctor, 1/136 Furniss Rd, Landsdale
Khimji Varsani (0413 841 246) – Foundation pump services , 2/ 251 Balcatta Road, Balcatta
If you are unable to drop off at any of the above locations, please contact Rakesh Gorasia on 0413 923 798.
Please give generously as you always do !
If you know of anyone who needs help with food relief please contact anyone in the committee and we should be able to provide details of location and time to collect.