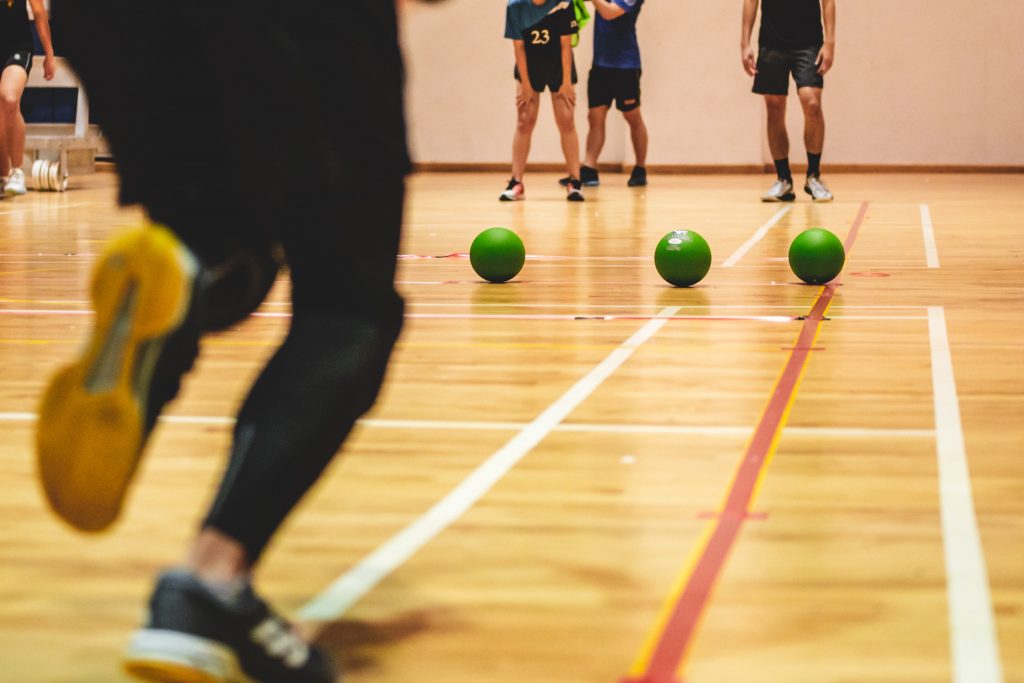 About Social Sports
Social Sports, held by SKLPC Youth Wing, is open to all youth aged 14-30 of all abilities. This event is a great way for the youth to come together each month for some good old fashion fum and games.
Social sports incorporates both outdoor and indoor sporting activities including; dodgeball, football, cricket, ultimate frisbee and many more.
Snippet of our Media Gallery. View more on our Facebook page.