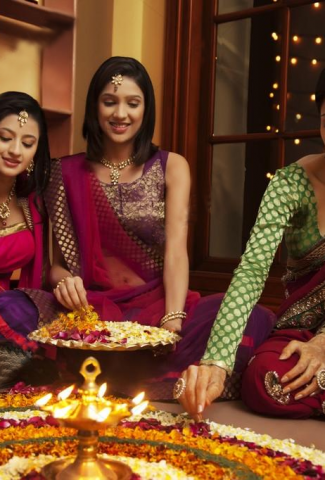 We are all part of this Samaj through our heritage which is our common shared bond and sense of identity that gives a warm glow inside and a sense of pride in being a 'Kanbi'.
In the past, our community has persevered to protect its individual families from drought, serious illnesses and lack of opportunities. We have ventured out to various parts of the world to ensure that the future generations have the opportunity to acquire the best of everything.
With such extensive perseverance the results speak for themselves, from agriculturalists, manual labourers on landlord's farms and demanding labour on road construction; we developed into masons and carpenters, tradespeople and gradually into entrepreneurs.
Our parents recognised the significance of having an appropriate educational background and the fruit of their hard work is broadly evident today. Our community can proudly boast professionals representing practically every industry sector, with individuals excelling in their fields of pursuit.