WELCOME
to SHREE KUTCHI LEVA PATEL
COMMUNITY WA's website.
This is our West Australian portal , where you can look up details
of news, events, services and Samaj announcements.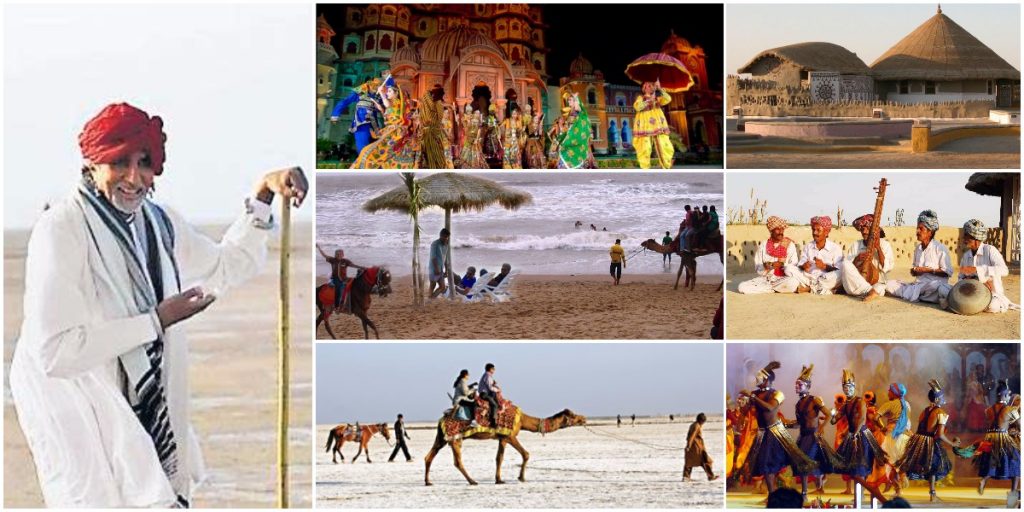 DID YOU KNOW?
"Samaj" definition: From the Sanskrit word samaja, sam (= together) + ajati (= he drives) (source: Merriam Webster)
SKLPC aims to provide an opportunity to develop social values for the benefit of society through education, culture, sports and social activities.
---
St Andrew's Grammar School, 2 Hellenic Dr, Dianella WA 6059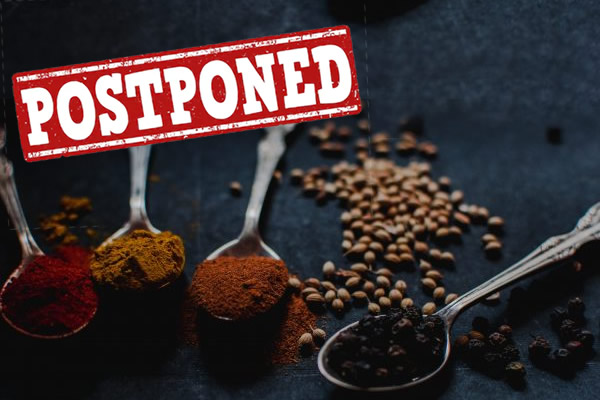 St Andrew's Grammar School, 2 Hellenic Dr, Dianella WA 6059
Bickley Outdoor Outdoor Recreation Camp
Hardinge Rd, Orange Grove WA 6109
No event found!
---
ANNOUNCEMENTS
---
The Kanbi Rasoi Competition is postponed due to restrictions… we will reschedule this for a later date so hold on to those awesome ideas and…
The team includes experienced and qualified teaching staff delivering high quality intensive sessions. Small classes enabling our tutors to monitor students' progress easily.
Close attention to ensure students are comfortable and learning to the best of their ability. Community, as well as, cultural events are planned throughout the school year for a chance for the students to interact with their peers outside of the classroom.
---
USEFUL ARTICLES
---
Independence Day is a reminder of the sacrifices of our valiant freedom fighters who stood up against the colonisers and even suffered harsh consequences unflinchingly,…
We are all part of this Samaj through our heritage which is our common shared bond and sense of identity that gives a warm glow…
A delicious refreshing summer salad Ingredients 200g bulgar wheatHalf a cup of diced cucumberHalf a cup of diced cucumberHalf a cup cherry tomatoes1 bunch celery…
---
---