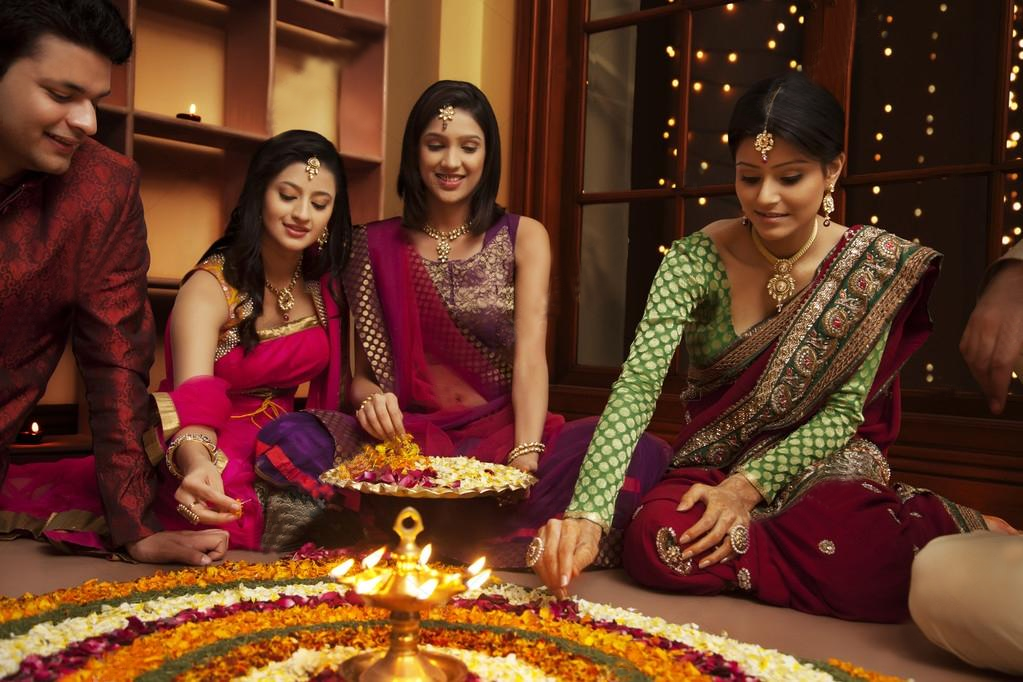 WELCOME
to SHREE KUTCHI LEVA PATEL
COMMUNITY WA's website.
This is our West Australian portal , where you can look up details
of news, events, services and Samaj announcements.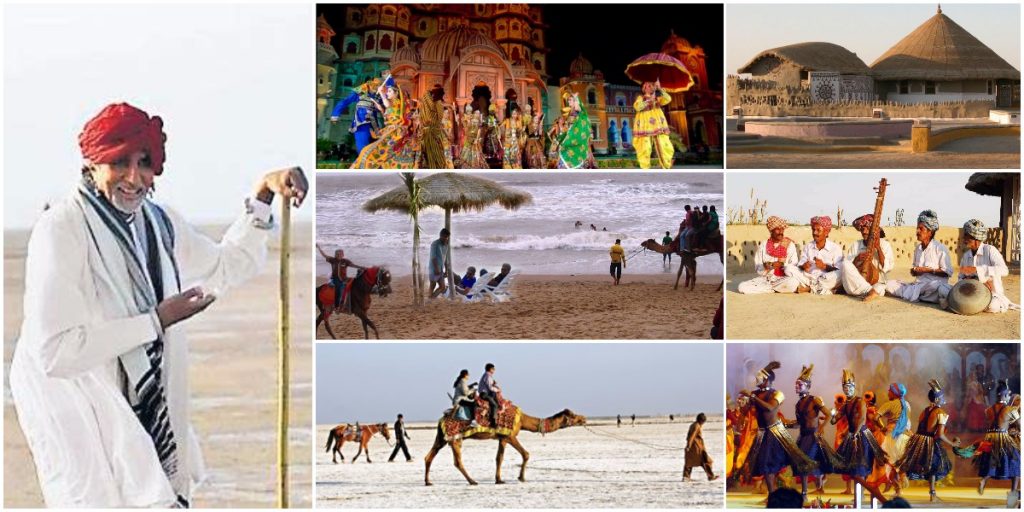 DID YOU KNOW?
"Samaj" definition: From the Sanskrit word samaja, sam (= together) + ajati (= he drives) (source: Merriam Webster)
SKLPC aims to provide an opportunity to develop social values for the benefit of society through education, culture, sports and social activities.
---
---
ANNOUNCEMENTS
---
What a brilliant year it has been, we are so proud of all that the kids have achieved & a very grateful for the tutors…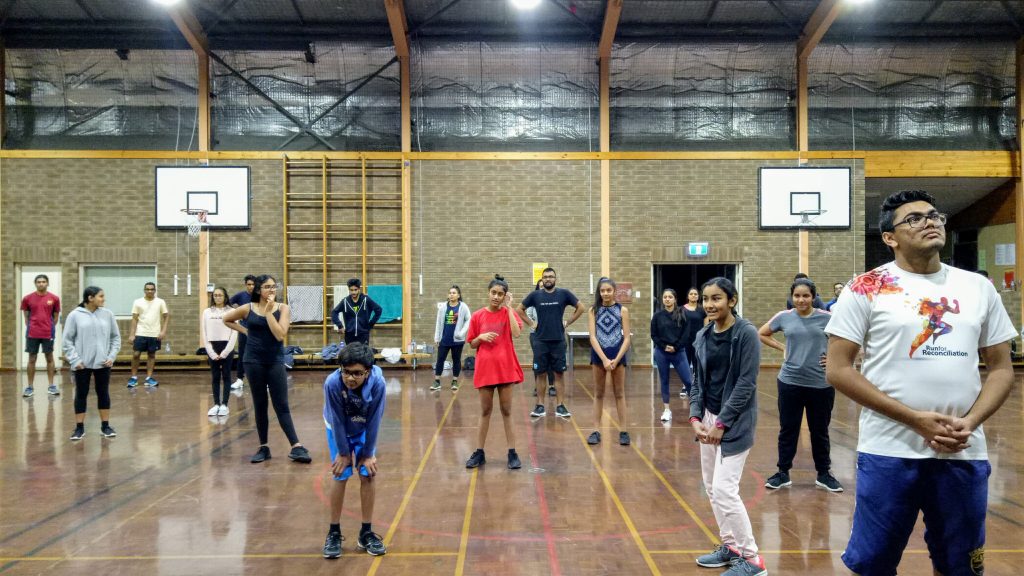 Social Sports, held by SKLPC Youth Wing, is open to all youth aged 14-30 of all abilities. This event is a great way for the youth to come together each month for some good old fashion fun and games.
Social sports incorporates both outdoor and indoor sporting activities including; dodgeball, football, cricket, ultimate frisbee and many more.
---
USEFUL ARTICLES
---
Independence Day is a reminder of the sacrifices of our valiant freedom fighters who stood up against the colonisers and even suffered harsh consequences unflinchingly,…
We are all part of this Samaj through our heritage which is our common shared bond and sense of identity that gives a warm glow…
A delicious refreshing summer salad Ingredients 200g bulgar wheatHalf a cup of diced cucumberHalf a cup of diced cucumberHalf a cup cherry tomatoes1 bunch celery…
---
---