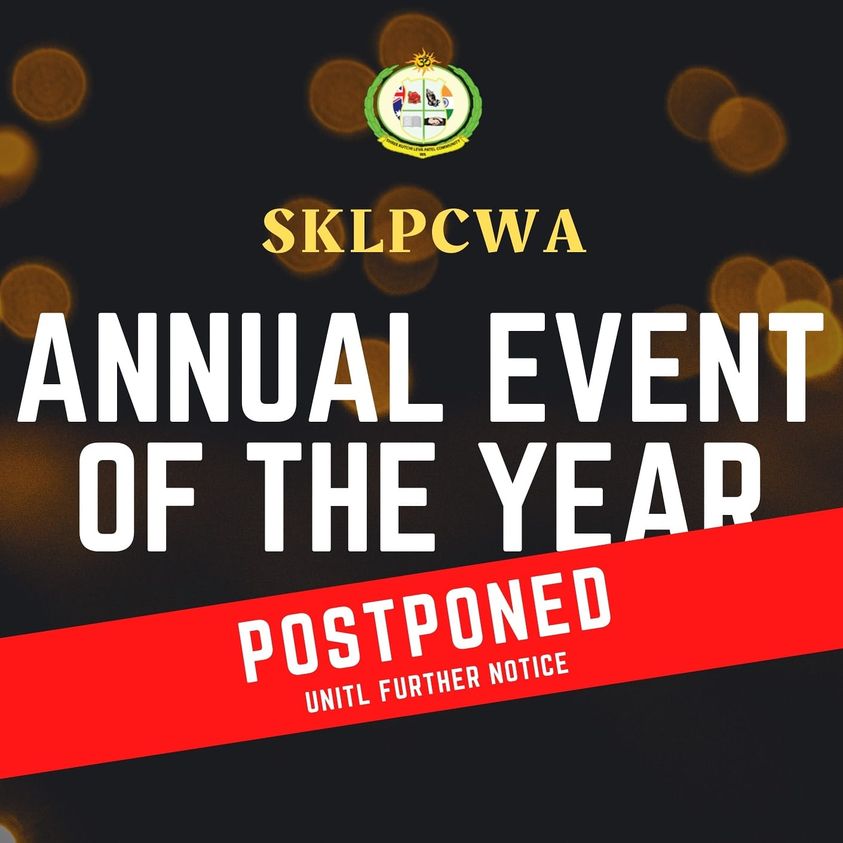 Annual Event
ANNUAL EVENT – POSTPONED UNTIL FURTHER NOTICE
As you all may be aware, with effect from Sunday 31st January from 6.00pm Perth, Peel and South West went into 5 day lockdown. This lockdown will run until 6pm on Friday.
For the latest information please check out the link below:
We all hope you stay safe, and updates will come through soon.