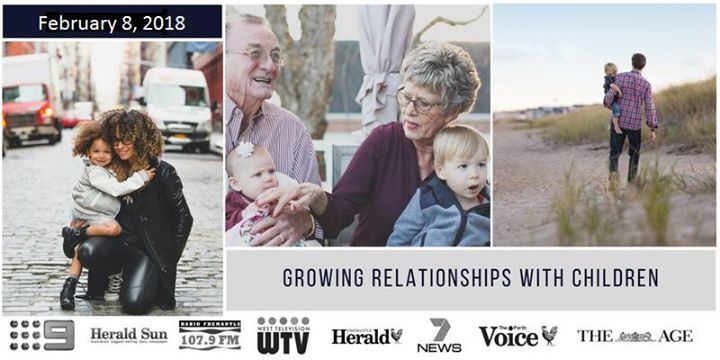 Growing Relationships With Children by Bass Tadros
This FREE event (open to general public) organised by SKLPCWA will help you gain an insight into strengthening your communication skills to improve your bond with your child and partner as well as to help them develop their communication skills.
* Do you feel like your children are not listening to you?
* Are you struggling to encourage positivity, and responsibility with your children?
* Do you struggle to encourage your children to communicate their thoughts and feelings with you?
Uncover how to strengthen the bond between you and your children by encouraging good communication between you and your child. Discover how to be the best parent you can be by learning to listen and understand your child's body language to:
* Encourage your child to communicate their thoughts and feelings with you.
* Recognise your child's social cues and tones to understand what they are really communicating to you
* Talk about strategies you could implement to encourage your child to listen to you.
Bass Tadros has been using Neuro-linguistic programming techniques to facilitate transformative change work in the corporate world and one-on-one in the clinical environment.
This event is for parents and partners who are looking for strategies to improve their bond with their children through good communication, we encourage you to bring your children (ages 12 and above) to benefit together in this workshop.