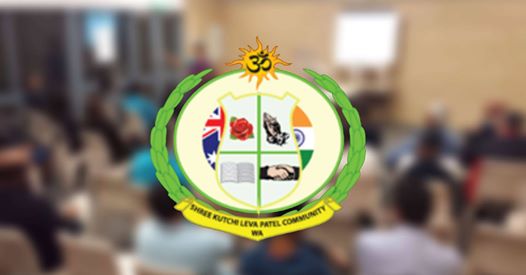 SKLPC (WA) AGM
The Executive Committee invite all members of Shree Kutchi Leva Patel Community WA (Samaj) to attend the Annual General Meeting (AGM) on Sunday, 19 February 2017.
SKLPC (WA) AGM
Sunday, 19 February 2017
11:15-12:00 Arrival & Activities
12:00-13:30 AGM
13:30-15:00 Lunch & Close
Venue
Woodvale Secondary College (Gymnasium),
110 Woodvale Drive,
Woodvale WA 6026,
Australia
Agenda
1. Welcome
2. Adoption of Previous Minutes
3. President's Summary
4. Secretary's Summary
5. Treasurer's Summary
6. Youth Committee Summary
7. Cricket Club Address
8. Shree Swaminarayan Temple Address
9. Constitutional Motion
10. Kitchen Utensil Hire Strategy
11. Committee Elections 2017
12. Incoming President's Address
What is the AGM a good opportunity for?
Present and celebrate the achievements of the past year.
Communicate to members and receive feedback from community.
Raise awareness of membership benefits.
Documentation
Please take the time to review the following documents:
Constitutional Motion:
https://drive.google.com/file/d/0B45wXA_l02X5RkRRUTdGWDktY1k/view
Previous AGM Minutes:
https://drive.google.com/file/d/0B45wXA_l02X5ZWZpVVZ1UVVnbnc/view