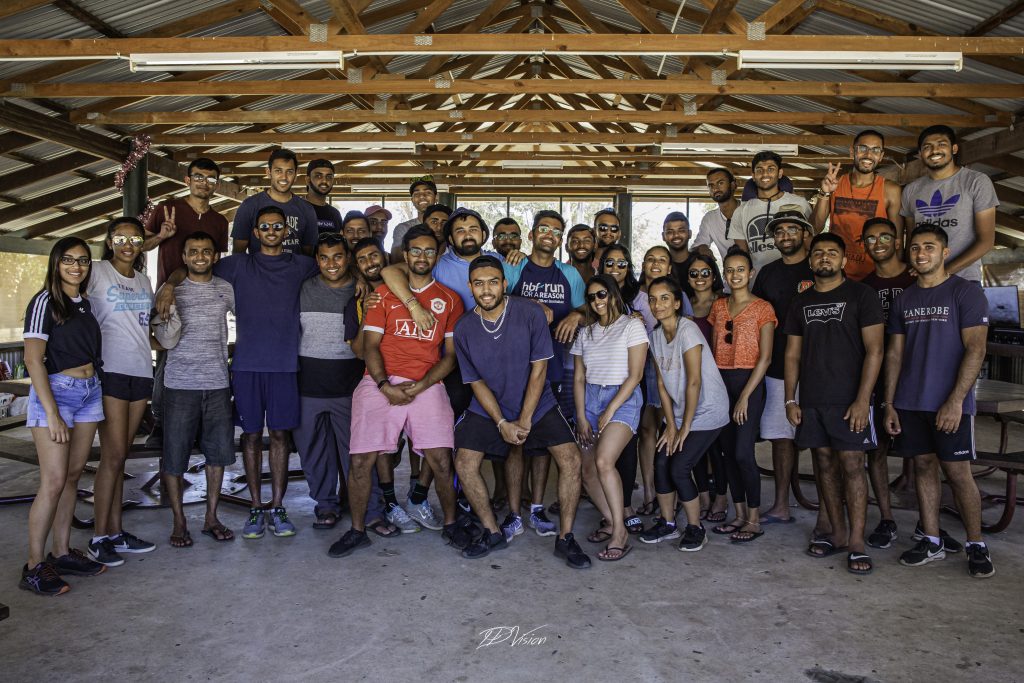 SKLPCWA Youth Wing 18+ Youth Camp
SKLPC WA Youth Wing held its first 18+ Youth Camp this year! The trip was a 3-day summer camping and hiking trip at Stirling Ranges National Park.
The happy campers laughed, learned and connected over the 3 days where they camped, climbed, and explored our backyard of WA.
Thank you to everyone who attended the trip and made it a success. We hope for more in the future!