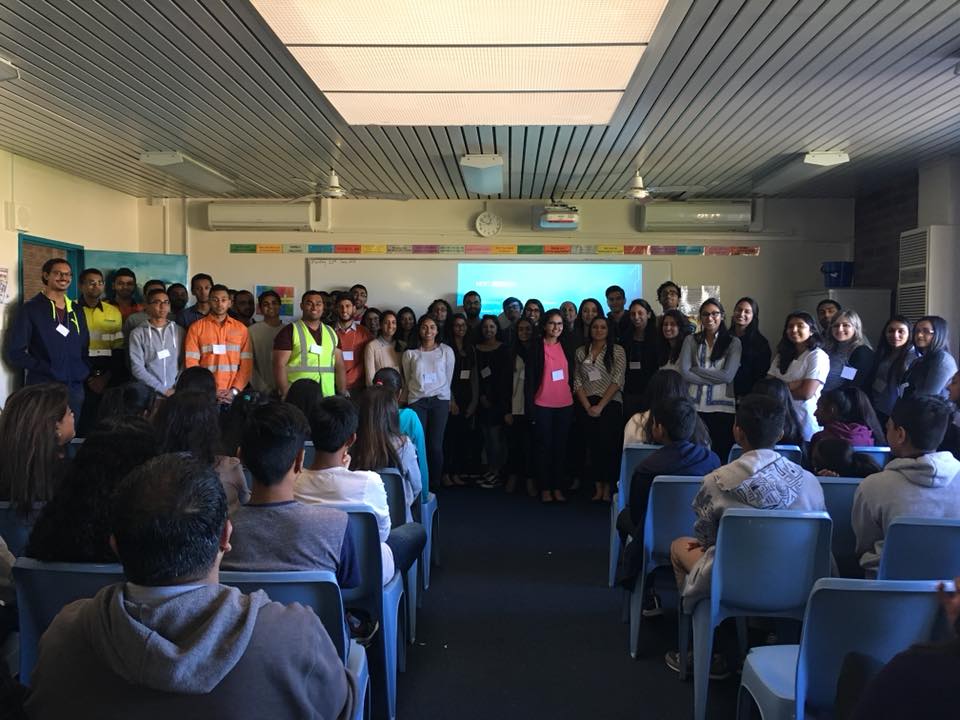 About the Youth
The Youth Wing (YW) was formed in 2014 with the main objective to unite the youth in our community. With a diverse Kanbi community in Perth, at times it is hard for the youth to extend their network of friends outside of their normal friend circles. The YW has allowed the Samaj to cater events specifically for the younger age ranges.
Meet the current Youth Wing committee members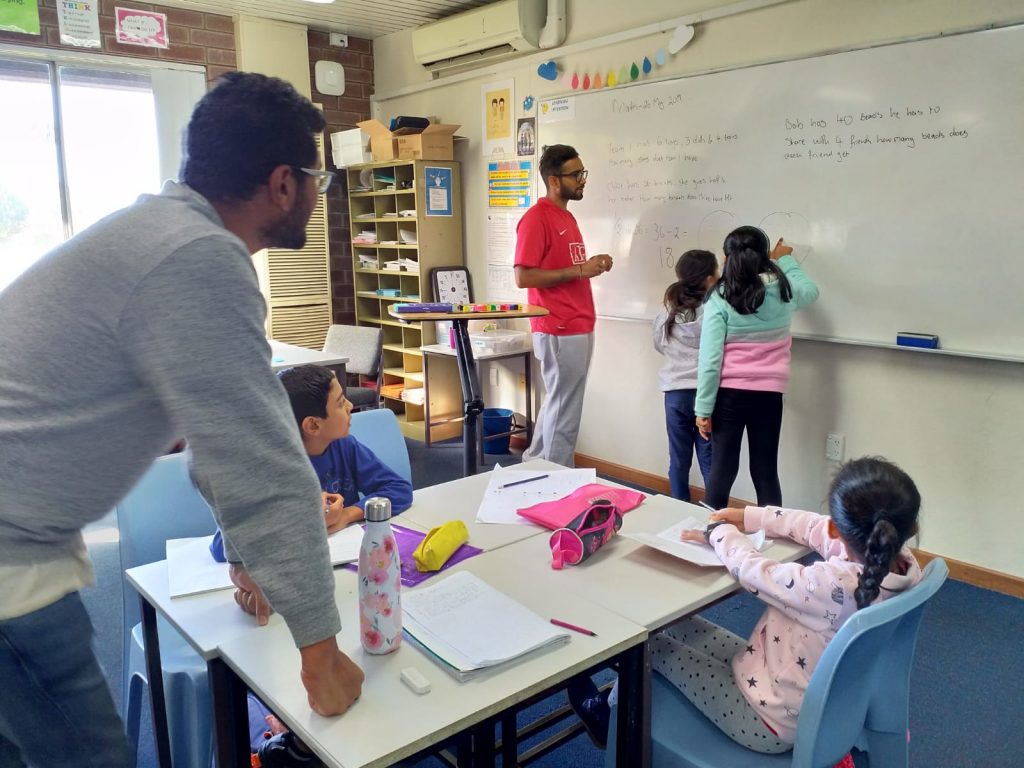 Tutoring
In 2015 the Youth Wing launched a weekly tutoring service for primary and high school students. It is run solely by members of the youth and has helped bridge the gap between the younger and older ages of the youth.
Further information can be found in the Tutoring tab.
Some of the events the YW have carried out over the years include:
Fun and games nights
Dinner and Dances
Youth Camp
Networking Events
Snippets of our media gallery. View more on our Facebook page.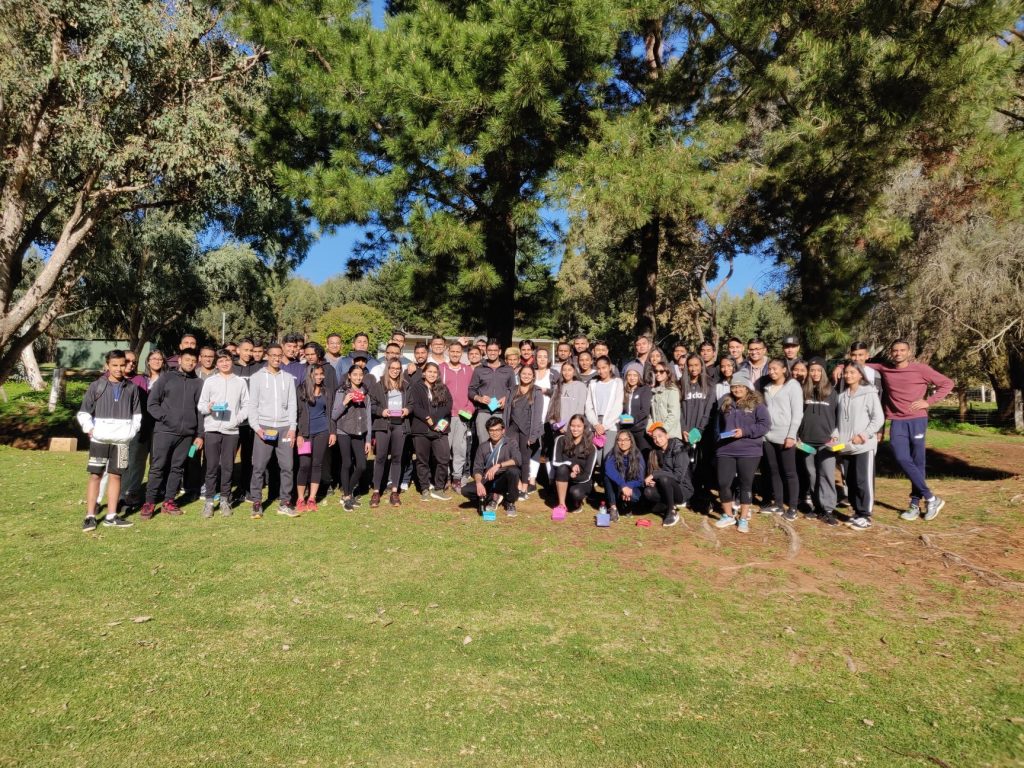 ---
Join us on our next event…